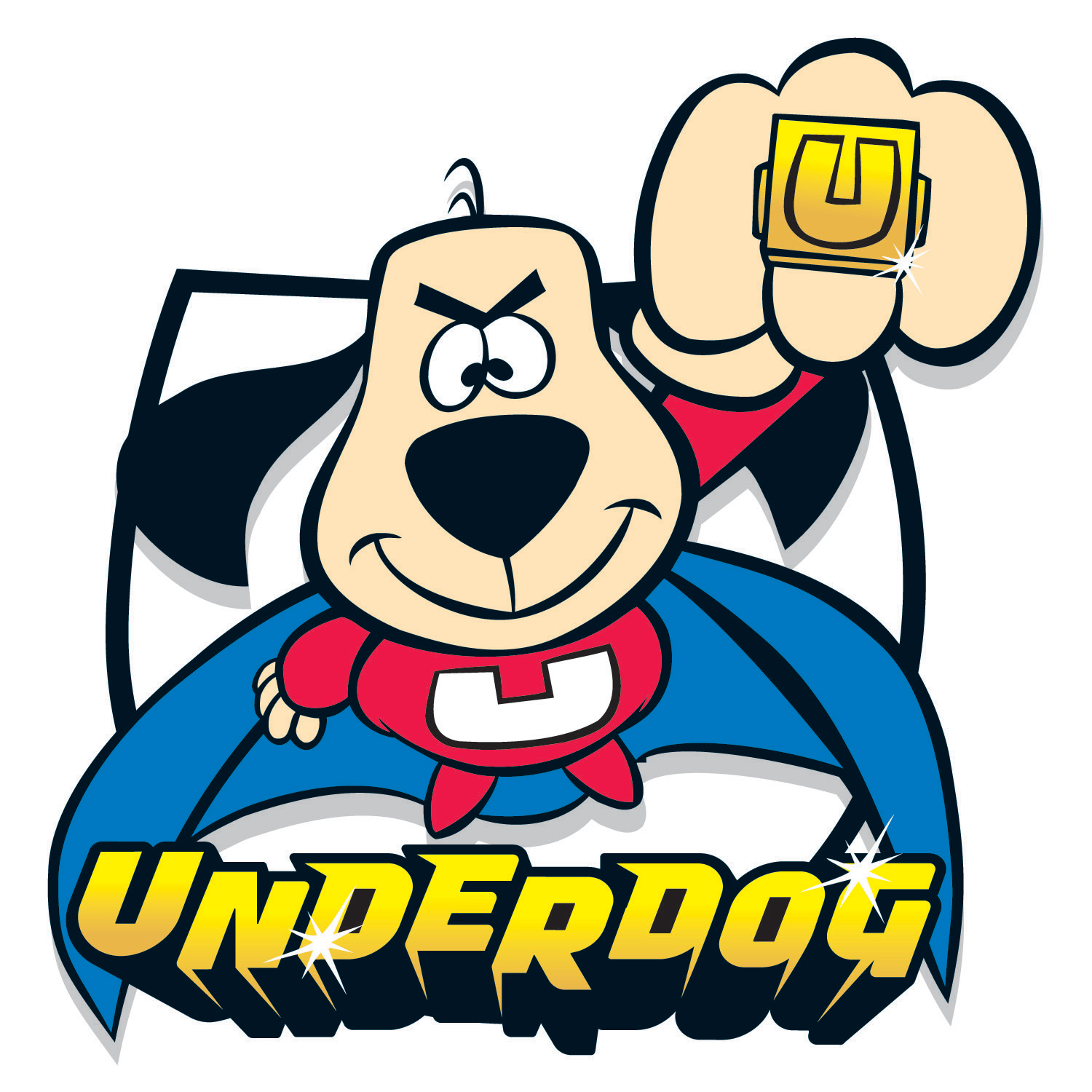 We like the underdog, not just the old cartoon though I do remember watching that one. People like to root for the one who looks like they might not make it, takes a lot of heart and struggle, but then is able to pull it through in the end. The one that in a bet doesn't have the greatest odds but through some reason wins.
Definition:
1. a loser or predicted loser in a struggle or contest
2. a victim of injustice or persecution
3. someone who is not expected to win (1 reworded)
Writing related:
http://www.wga.org/subpage.aspx?id=2982
http://www.boulderwritersworkshop.org/2013/01/29/member-spotlight-richard-wall-talks-about-writing-the-underdog-politics-and-making-the-world-a-better-place/
http://www.examiner.com/article/plot-series-the-underdog
Do you like to read/root for the underdog?
Is your main character an underdog?